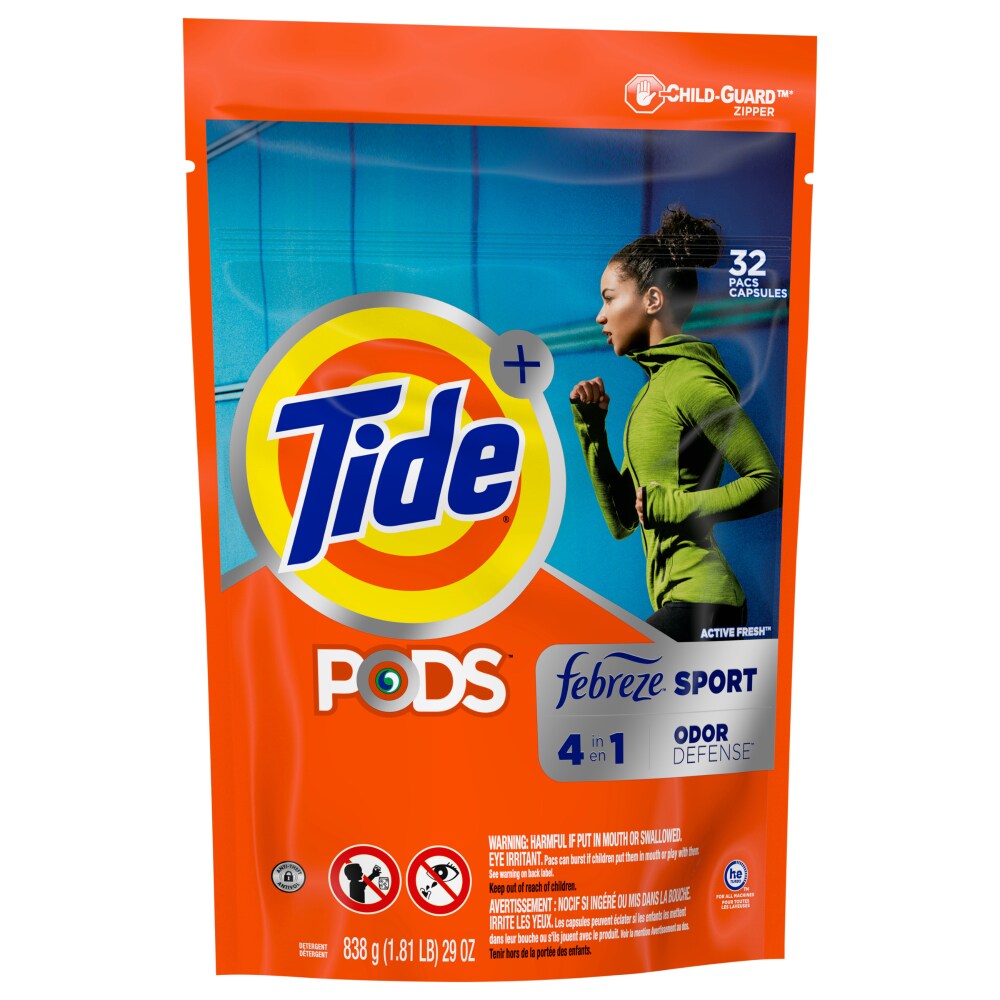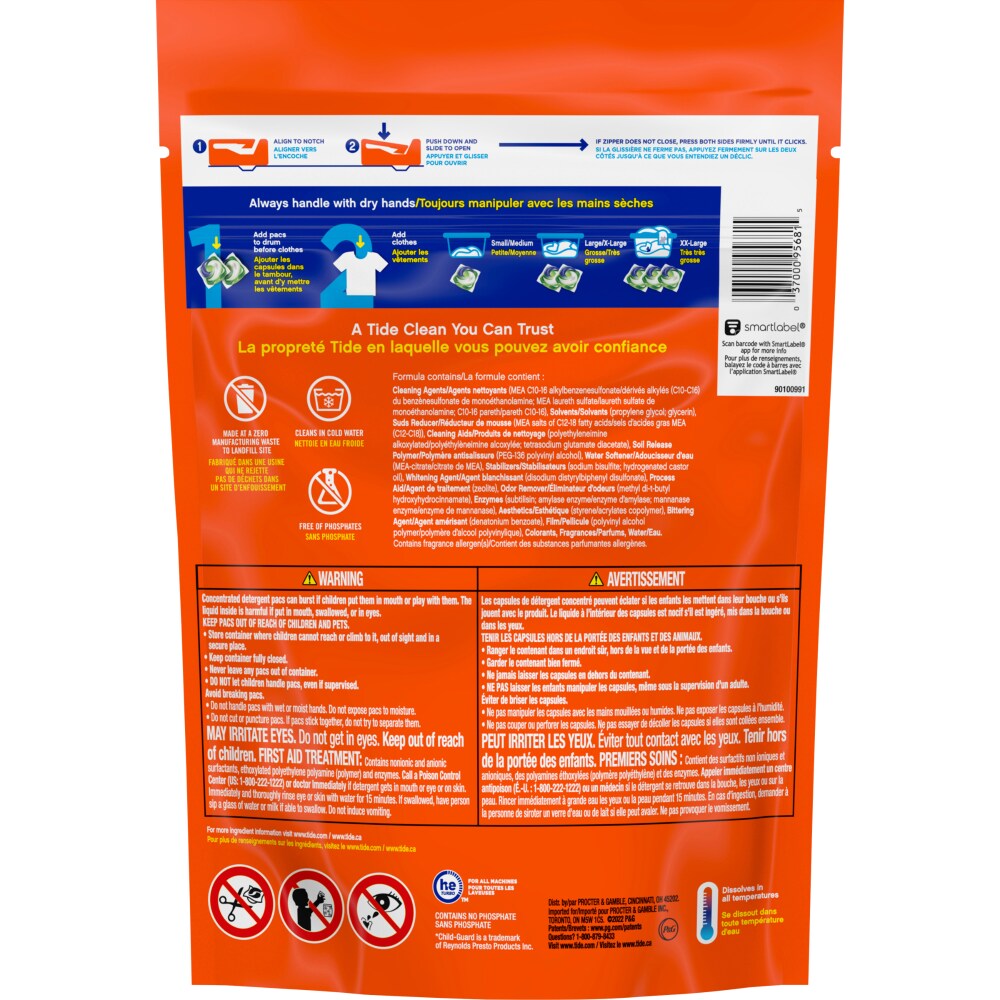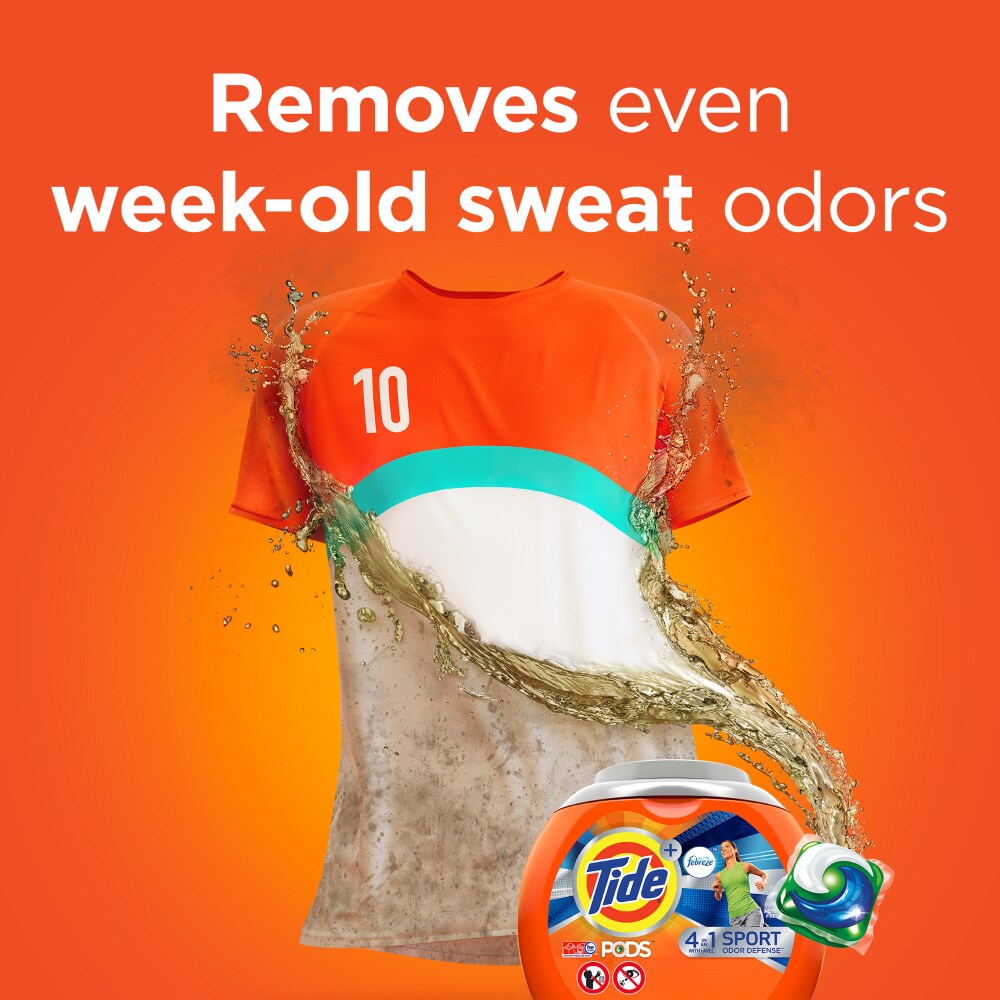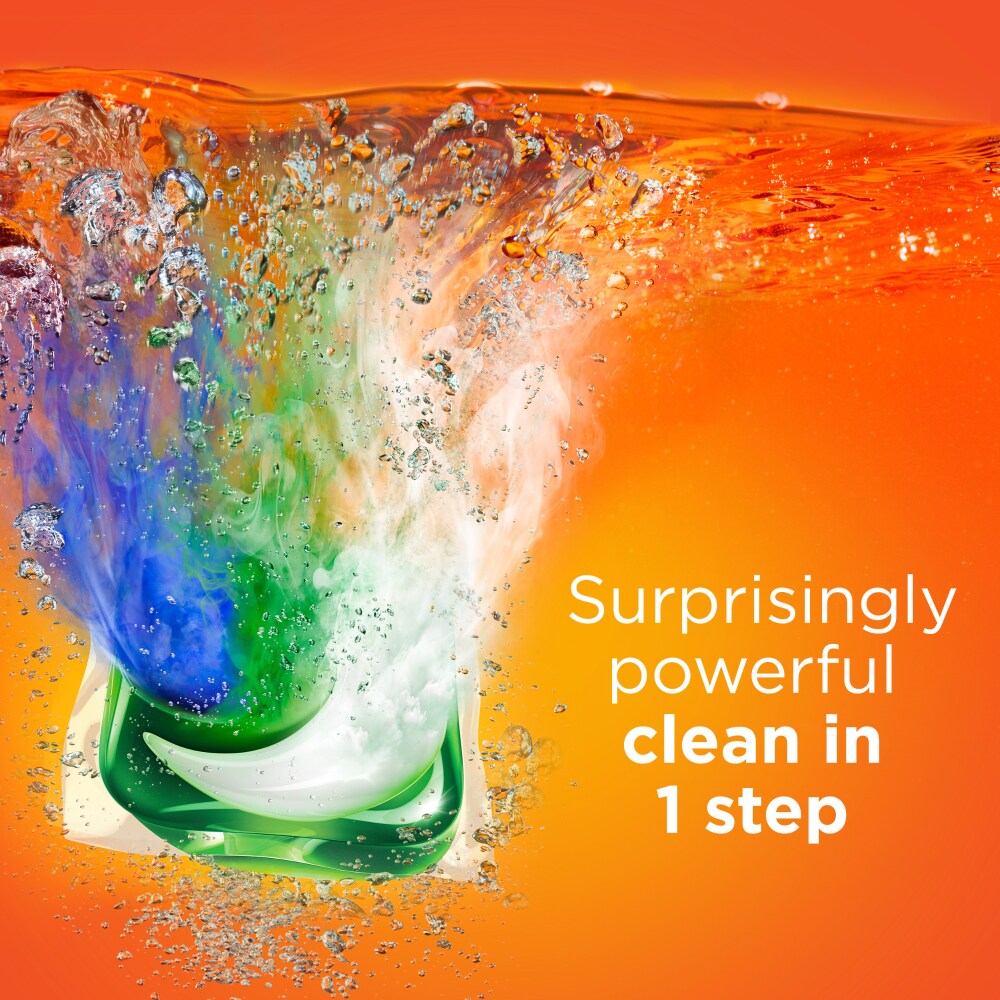 Tide Plus Febreze Sport Odor Defense Active Fresh Laundry Detergent Pods 32 Count
Purchase Options
Located in Aisle 13 in Your Store
---
Tide PODS Plus Febreze Sport Odor Defense is a 4-in-1 laundry solution that consists of a laundry detergent, stain remover, color protector, and odor defense technology all in one. The innovative, multi-chamber design separates key ingredients until they hit the wash for optimal cleaning power. They are specifically formulated with Sport Odor Defense technology to fight tough sports odors and stains, like sweat, grass, and dirt in one wash. For a simple, yet effective laundry experience, Tide PODS is the all-in-one solution you've been looking for.
Reformulated to remove even week-old sweat odors
Provides freshness that lasts 3x longer (vs. Tide Original)
Dissolves completely in any water conditions
Works in all washing machines
Keep out of reach of children
10X cleaning power (Stain removal of one Tide PODS® in quick cycle vs. 10 doses of the leading bargain liquid detergent, base variant, in normal wash cycle).

---