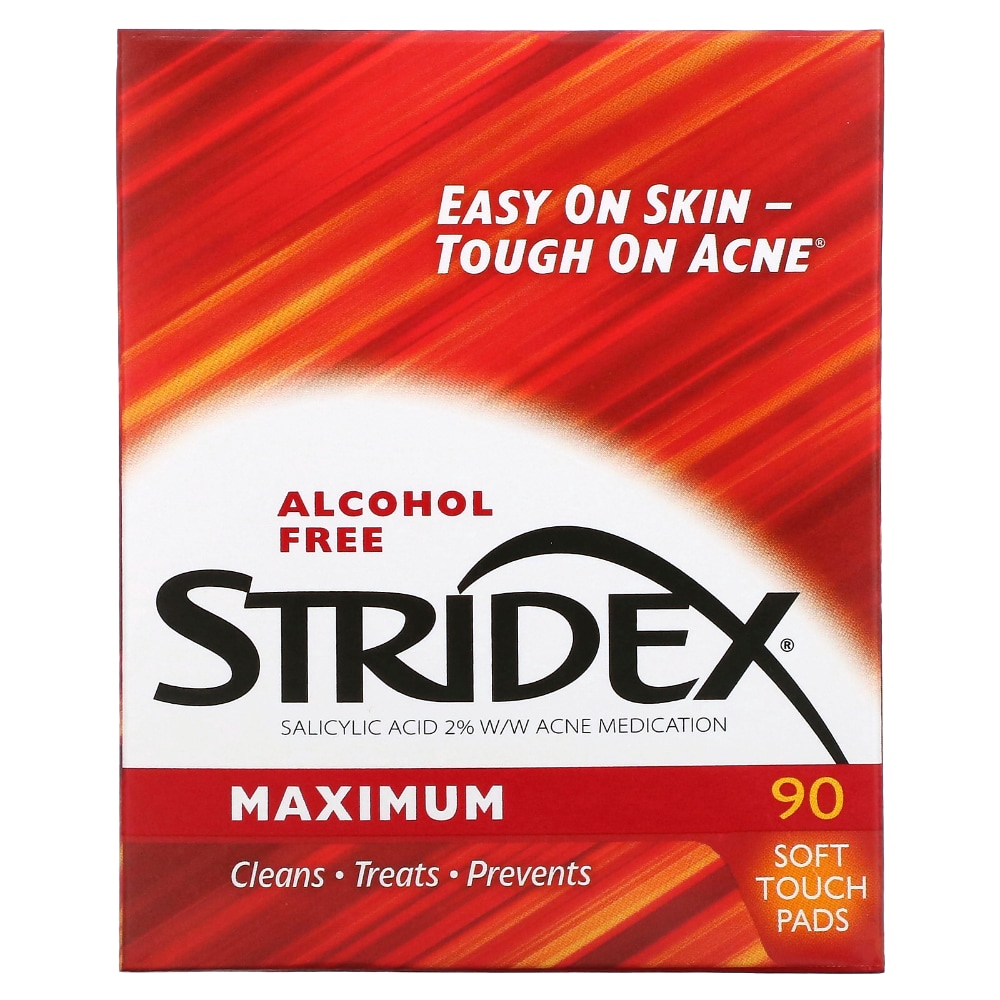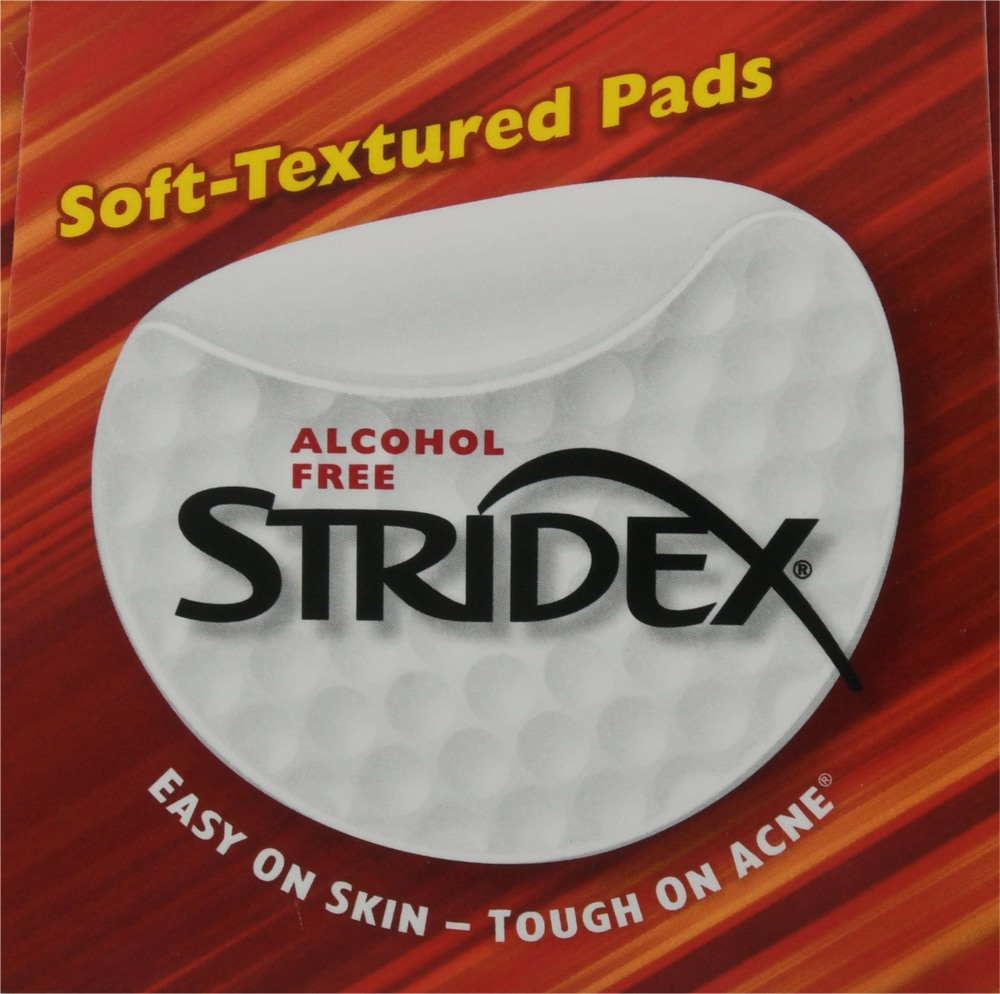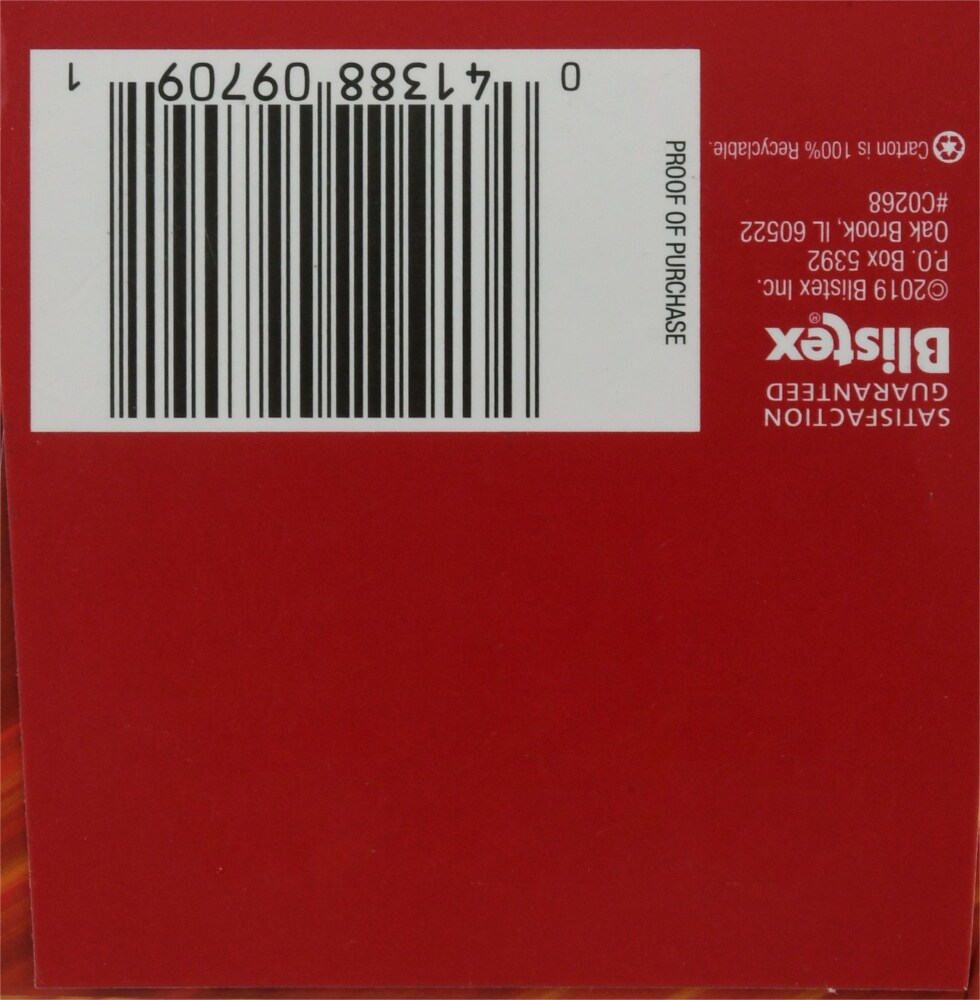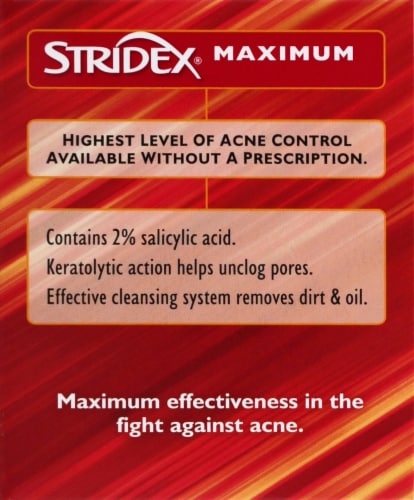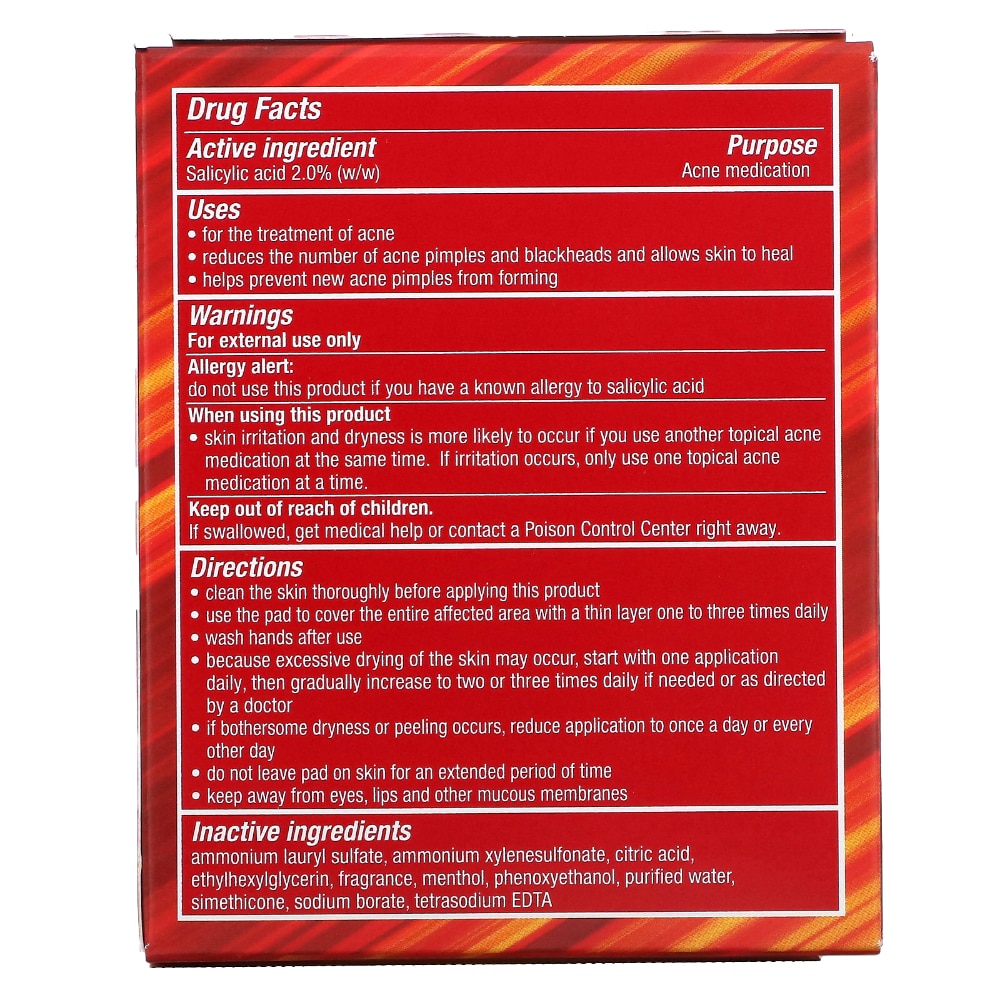 Stridex Maximum Single-Step Acne Control Pads
Purchase Options
Located in Aisle 18 in Your Store
Uses:
For the treatment of acne. Reduces the number of acne pimples and blackheads and allows skin to heal. Helps prevent new acne pimples from forming.
Each paid is specially textured for great cleansing with a great feel. Whether you want scrubbing or smooth, soft application, this paid is up to the task. Stridex pads formulas are completely alcohol-free so you get proven acne-fighting effectiveness without the burn.
Cleans: Stridex pads unclog pores and dissolve deep-down oil. They even remove what cleansers and soaps leave behind.
Treats: Stridex clears up existing pimples and helps eliminate blackheads with salicylic acid, a proven acne medication.
Prevents: Used regularly, Stridex pads help prevent breakouts before they start.
Highest Level Of Acne Control Available Without A Prescription
Contains 2% Salicylic Acid.
Keratolytic Action Helps Unclog Pores
Effective Cleansing System Removes Dirt & Oil
Maximum Effectiveness In The Fight Against Acne
Clear Complexion With Comfort®
Soft-Textured Pads
Single-Step Acne Control
Alcohol Free
---