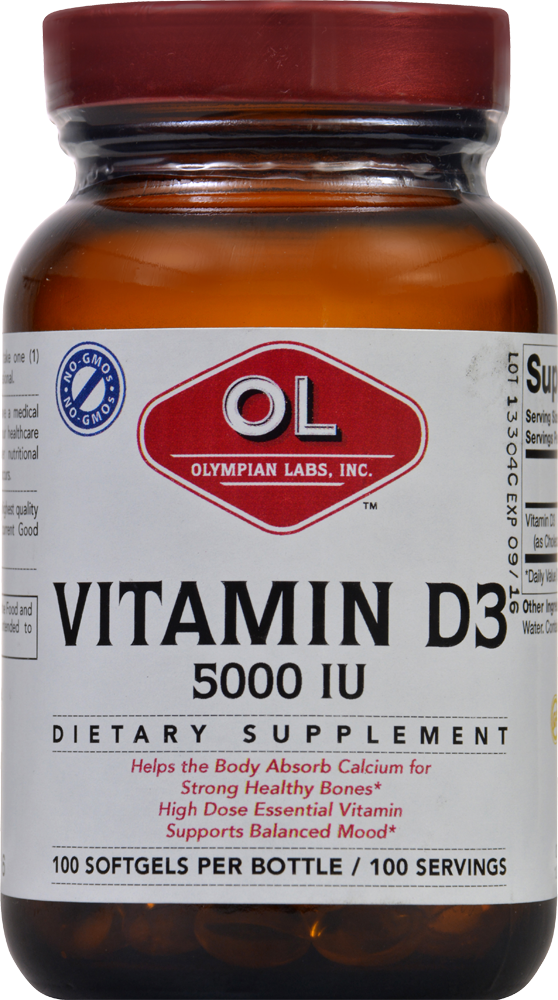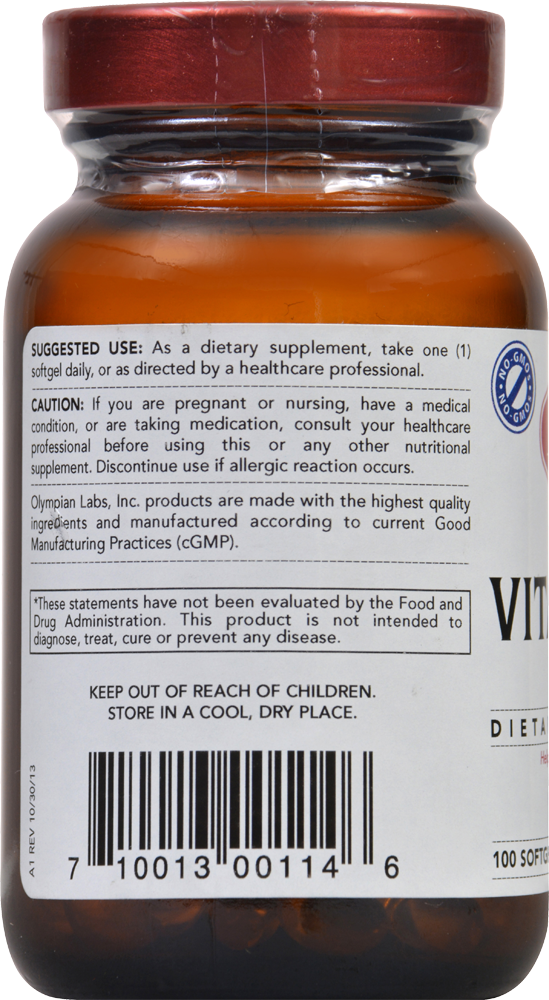 Olympian Labs Vitamin D3 5000 IU Dietary Supplement
Vitamin D3 is naturally produced in the skin in response to sunlight and is also present in some food including oily fish.
If you don't get enough vitamin D3 naturally, taking a supplement will help you maintain normal, healthy levels.
Vitamin D3 is known for supporting metabolism levels already within a healthy range.
Helps the Body Absorb Calcium for Strong Healthy Bones
High Dose Essential Vitamin
Supports Balanced Mood
---