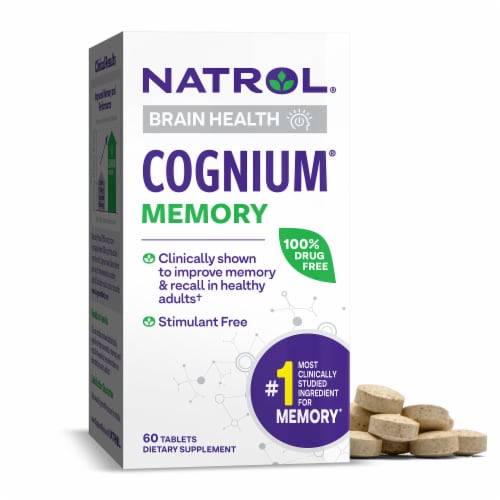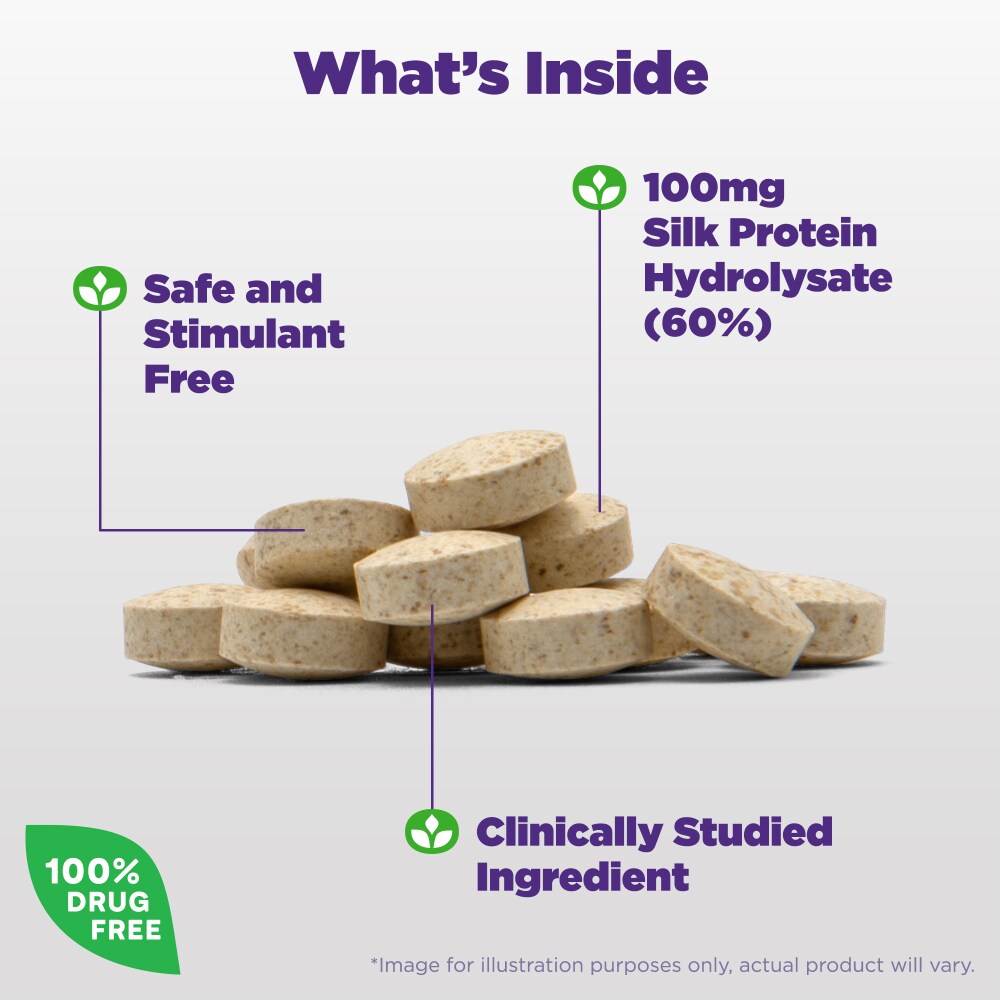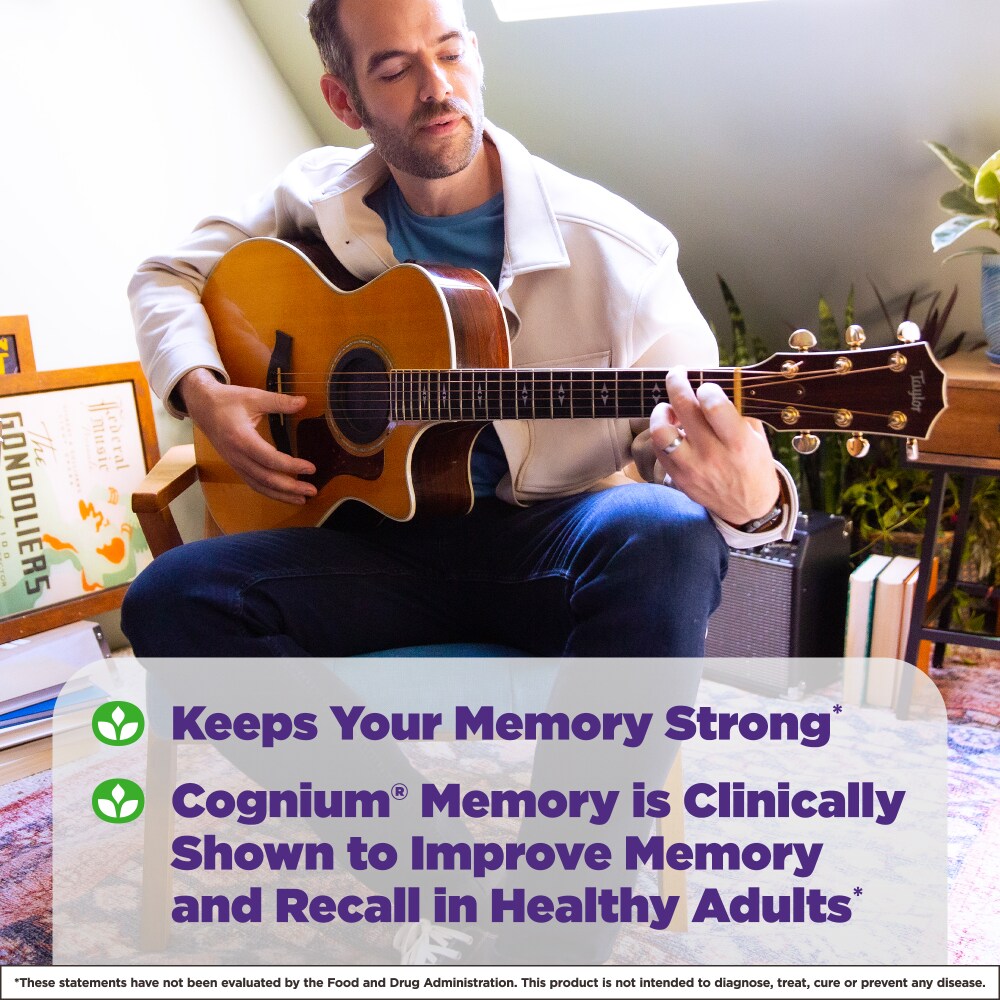 Natrol Cognium Brain Health Dietary Supplement
Purchase Options
Located in Pharmacy OTC 5
---
How Cognium Sharpens Your Mind: Energizes - Increases blood flow and nutrition to the brain's centers for memory and cognition. Protects - Acts like an antioxidant for your brain, shielding it from free radical damage. Cognium nourishes, energizes and protects your brain to keep your mind sharp and your memory strong. Cognium is powered by Cera-Q®, a natural protein from silkworm cocoons. Its unique structure allows it to work with receptors in your brain to support brain health and cognition. It has been clinically proven effective in nine human studies. Safe and Stimulant Free - Memory Recall Efficiency score increased 90% when 100 mg of Cera-Q, the protein in Cognium was taken twice per day for three weeks. Results in 4 Weeks - Nine clinical studies in adults, seniors and children showed statistically significant improvements in memory and cognition in 4 weeks or less when taken as directed.
Brain Health
For A Sharper Mind
Clinically Proven to Improve Memory and Concentration
Stimulant Free
Results in 4 Weeks
*These statements have not been evaluated by the Food and Drug Administration. This product is not intended to diagnose, treat, cure, or prevent any disease.
---