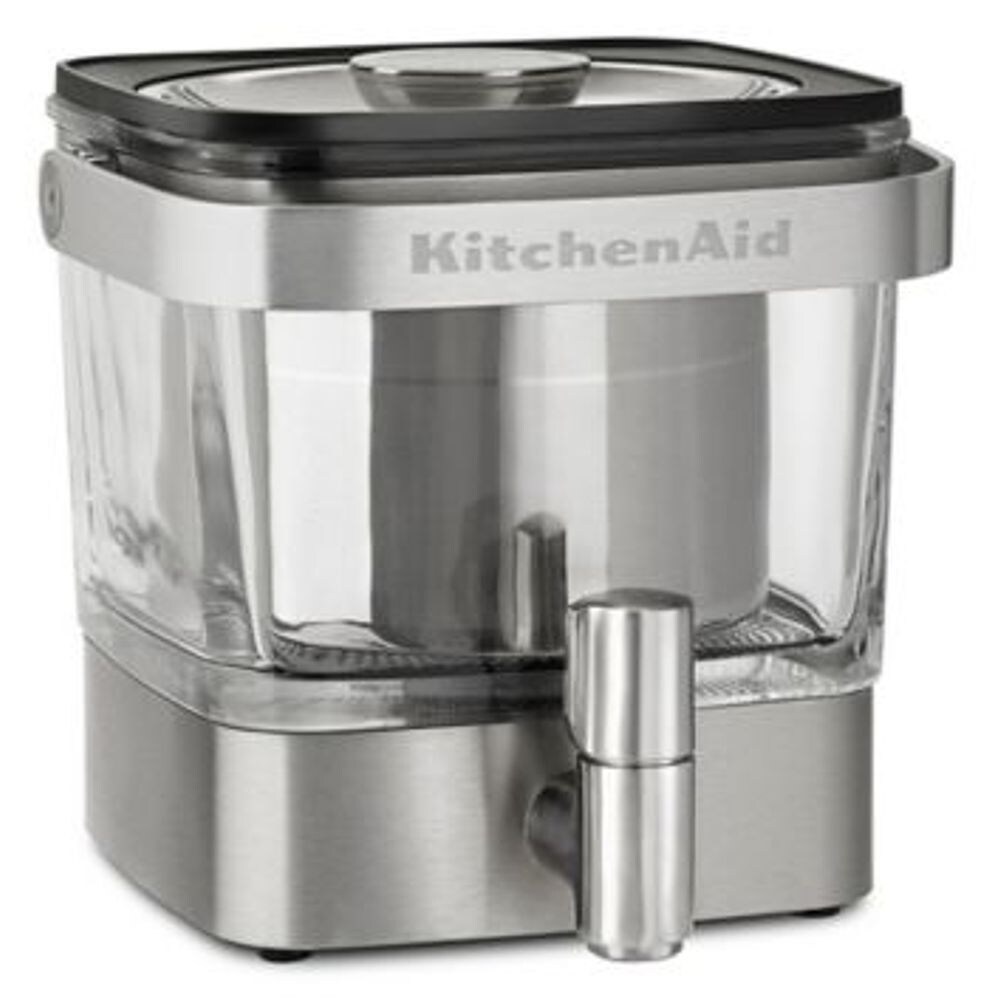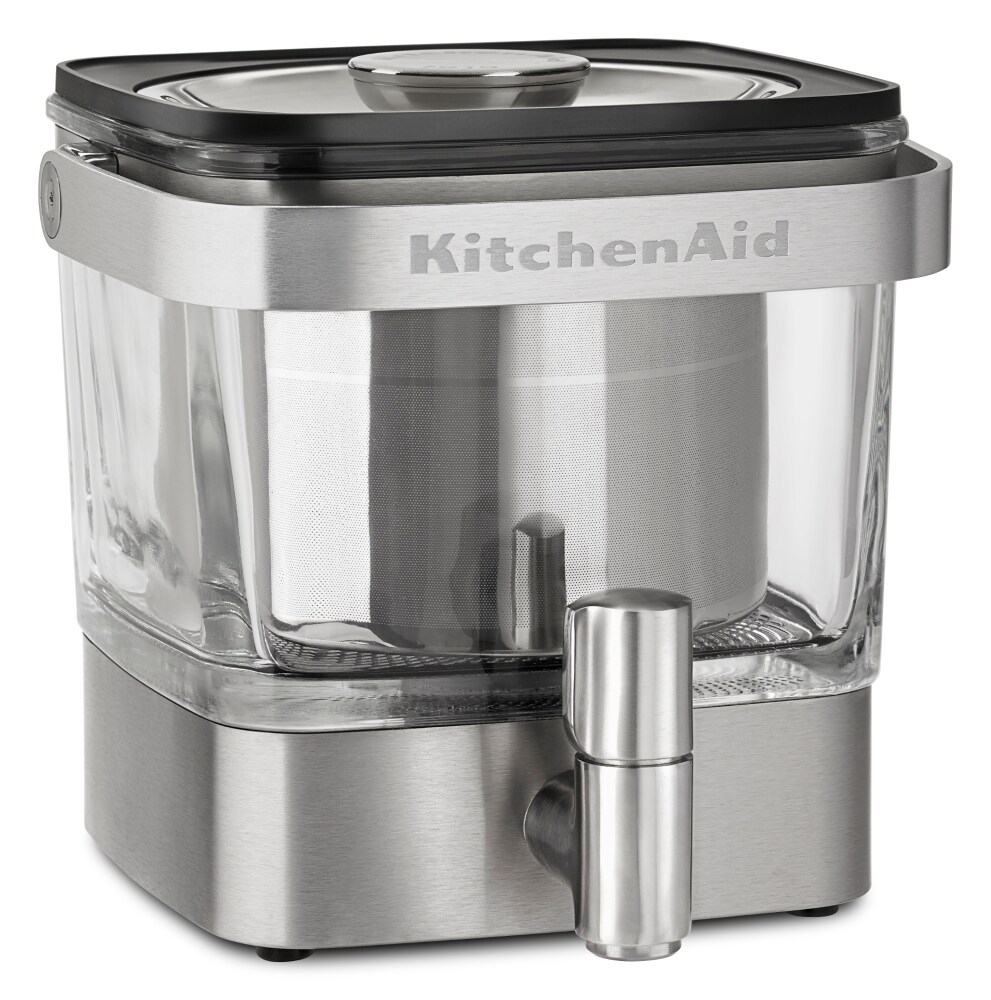 KitchenAid KCM4212SX Cold Brew Coffee Maker Brushed Stainless Steel
Brew with ease and dispense with tap. Makes 28 ounces of concentrate for 14 8-ounce servings. Pour concentrate then add water or milk.
Easy to Clean. Compact Design made with glass and stainless steel. Carrying handle for portability.
Reusable Stainless Steel Steeper allows you to cold brew coffee or tea. Keeps fresh in your refrigerator for 2 weeks.
---