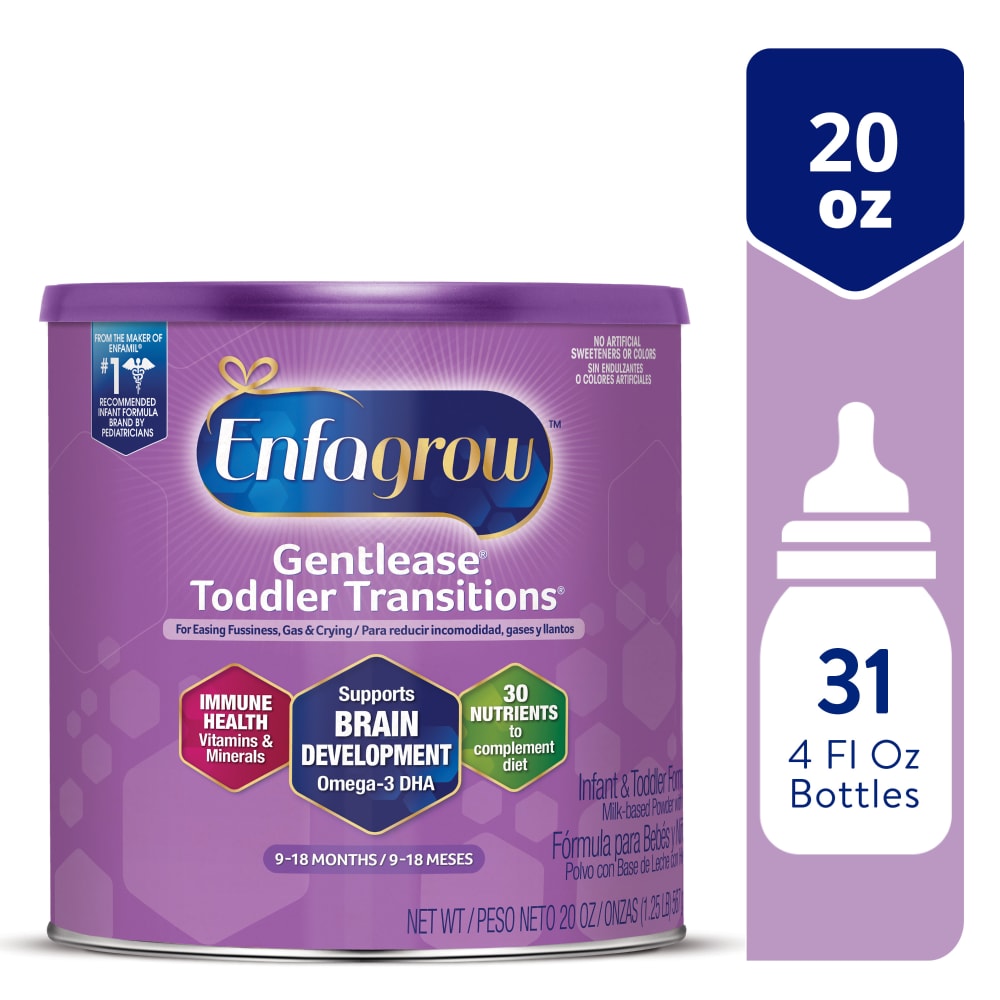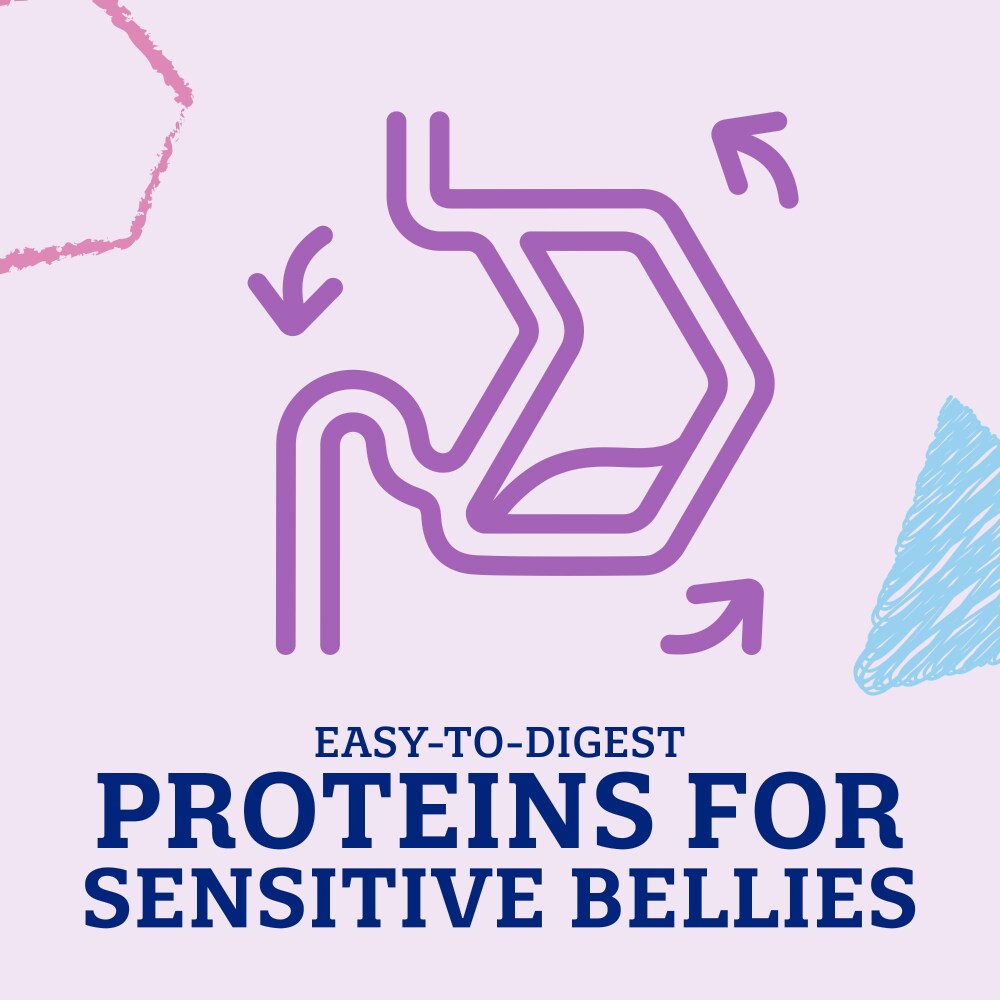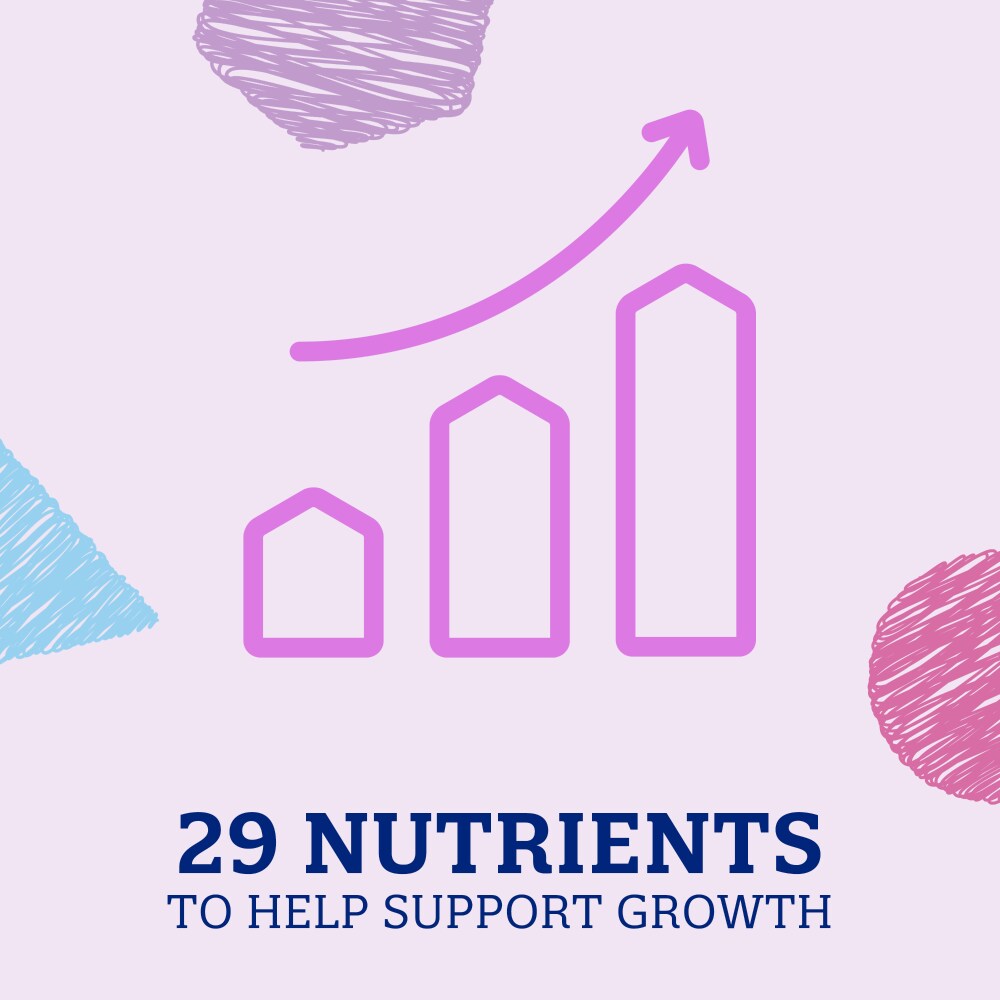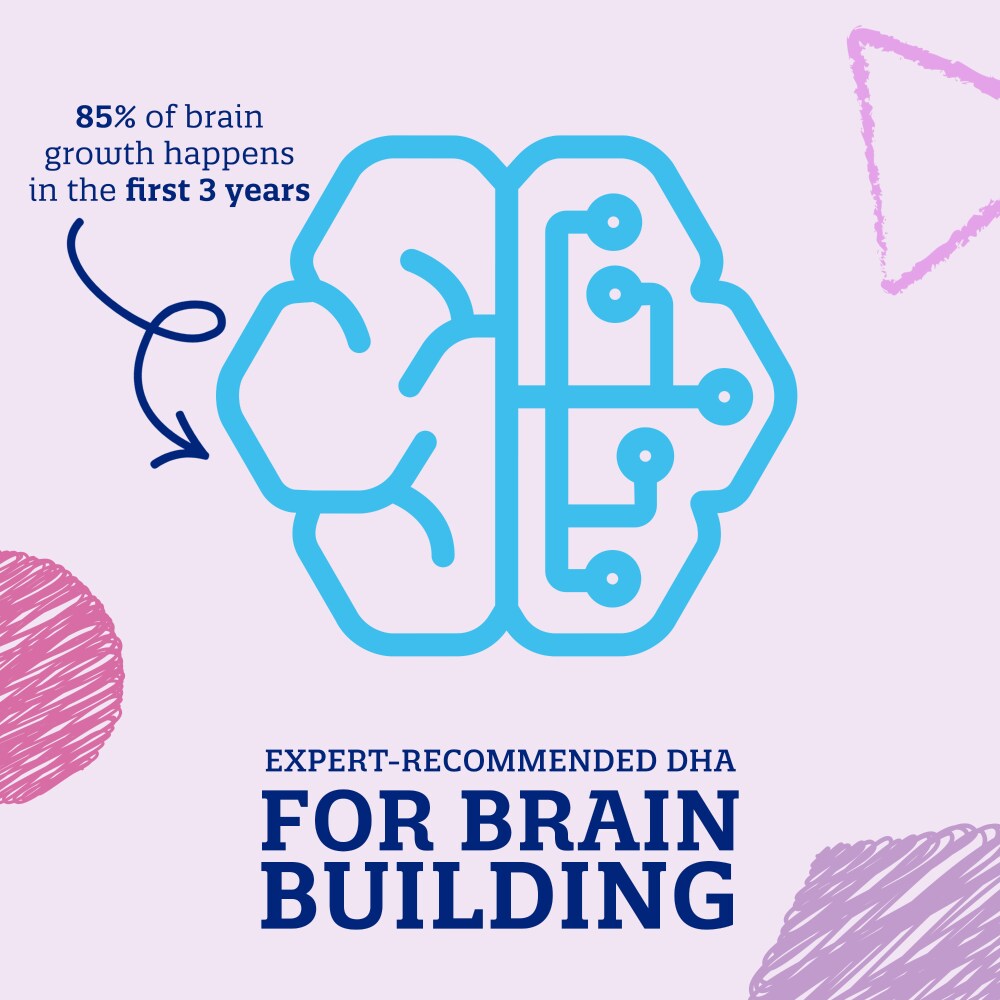 Enfagrow Gentlease Infant & Toddler Transitions Baby Formula
Purchase Options
Located in Aisle 11 in Your Store
---
Holistic brain development. Enfagrow® has a Neuro Support™ blend and helps support your baby's healthy brain development. The 4 areas pediatricians check for most:
Cognitive: exploring or recognizing objects.
Communication: gestures, cooing and babbling.
Motor: crawling, rolling over and grasping.
Social: smiling, laughing and imitating.
This exclusive formula is available only from the Enfamil® brand.
Enfagrow Toddler Transitions Gentlease is a baby formula that is specifically designed to keep up with your baby's transition into toddlerhood at 25% less than the cost of Enfamil PREMIUM Infant formula.
85% of brain growth happens by the time your toddler turns age 3.
---