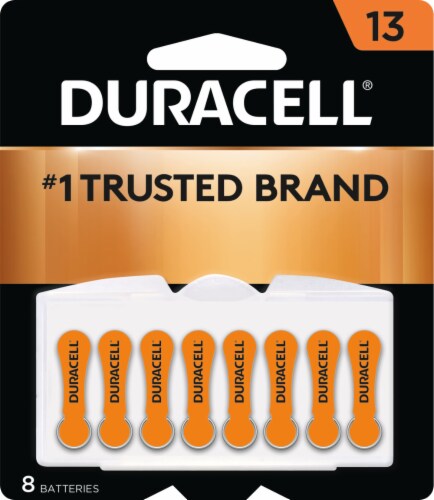 Hover to Zoom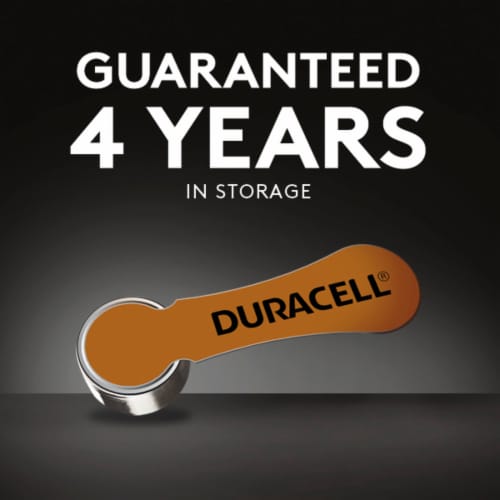 Hover to Zoom
Duracell Size 13 Hearing Aid Batteries
Product Details
Size 13 Zinc Air Hearing Aid Batteries. Tips- Keep them in their protective packs and storing them at room temperature. Never remove the color-coded tab from a battery until you are ready to install it in your hearing aid. Your hearing aid batteries (or cochlear batteries) should never be stored in a refrigerator, carried loose in your pocket, or allowed to come in contact with other batteries or metal objects. Minimize battery drain by opening the door to the battery compartment when your hearing aid is not in use. This will also aid in preventing moisture buildup in your hearing aid's battery compartment.
Model: 80234118
In-Package Dimensions: 3.69 Inch x 4.25 Inch x 0.51 Inch
In-Package Weight: 0.05 Pound
Warning: Keep batteries away from children. If swallowed, consult a physician at once. Do not recharge or dispose of batteries in fire. Do not carry batteries loose in your pocket or purse.
---