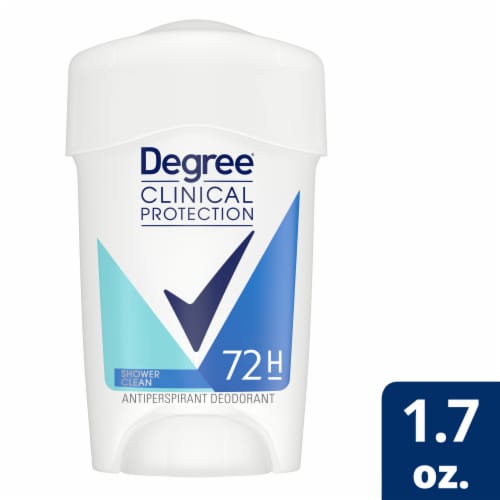 Hover to Zoom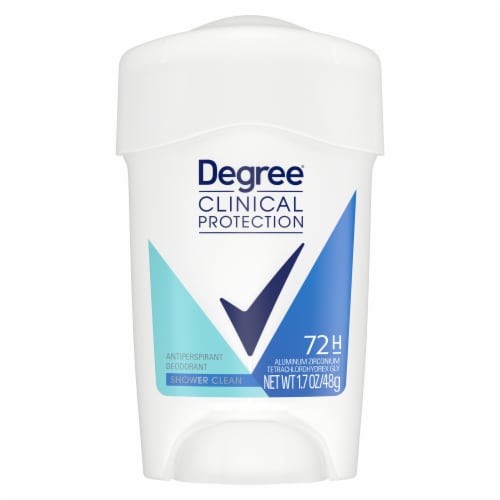 Hover to Zoom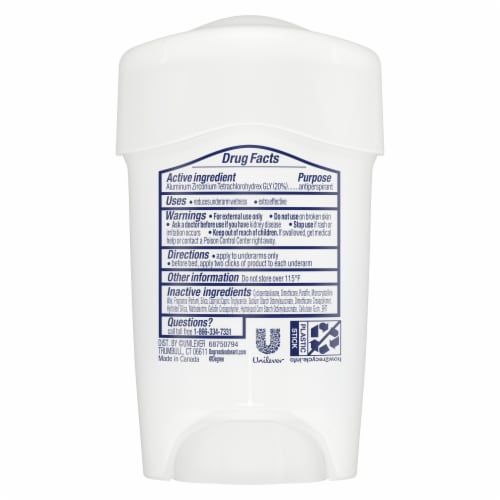 Hover to Zoom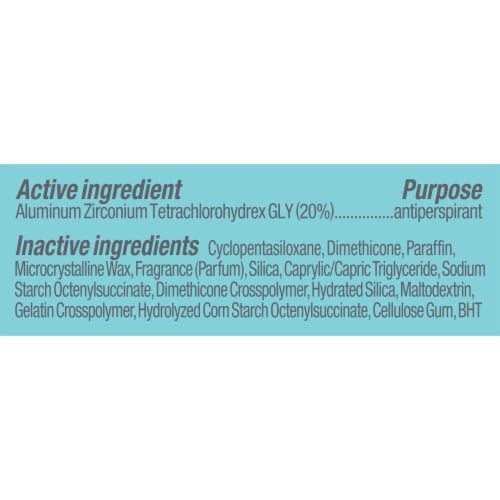 Hover to Zoom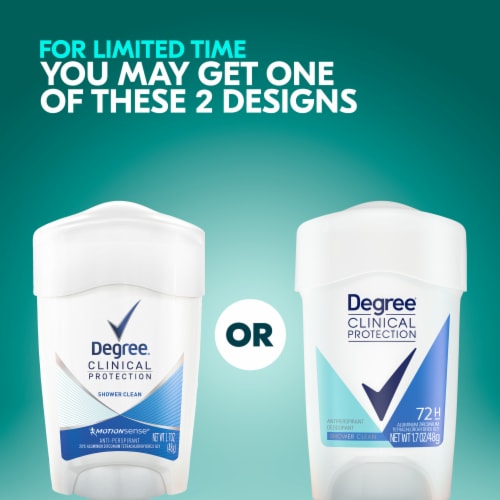 Hover to Zoom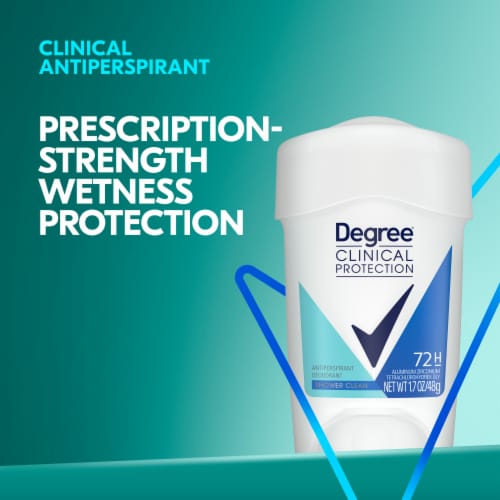 Hover to Zoom
Degree Women Clinical Protection Shower Clean Antiperspirant Deodorant Stick
Product Details
For protection that is three times more effective than basic antiperspirant deodorant, chose Degree Women Clinical Protection Shower Clean. Protecting you in even the most challenging situations, Degree Women Clinical Protection has a prescription strength formula that works day and night to fight sweat and body odor while being gentle on your skin. This advanced antiperspirant deodorant keeps you smelling fresh and clean. When life demands more from you, it prevents excessive sweat, keeping you confident throughout the day. Whether you are at work, playing sports or spending time with friends, the more you move the more it works. Use Degree Women Clinical Protection everyday as part of your normal grooming routine. It even works while you're sleeping. Degree, it won't let you down.
This antiperspirant for women is designed to be the best deodorant for sweat through any sport, workout, or alternative form of movement. This anti perspirant blocks those profuse sweating moments.
Unique antiperspirant MotionSense technology that keeps you fresher the more you move. It's filled with smart capsules that respond to motion. When you move, these capsules burst with fragrance.
This deodorant gives you a scent and sense of thatout-of-the-showerfeeling and fragrance. A clinical deodorant for women with all around protection from underarm sweat to body odor.
Degree Women clinical strength antiperspirant deodorant Shower Clean provides the strongest protection for those with excessive armpit sweating, making it the best deodorant for women
At Degree, we want to inspire the confidence in everyone to move more. We're here to support and share your journey through an antiperspirant deodorant that moves with you.

---