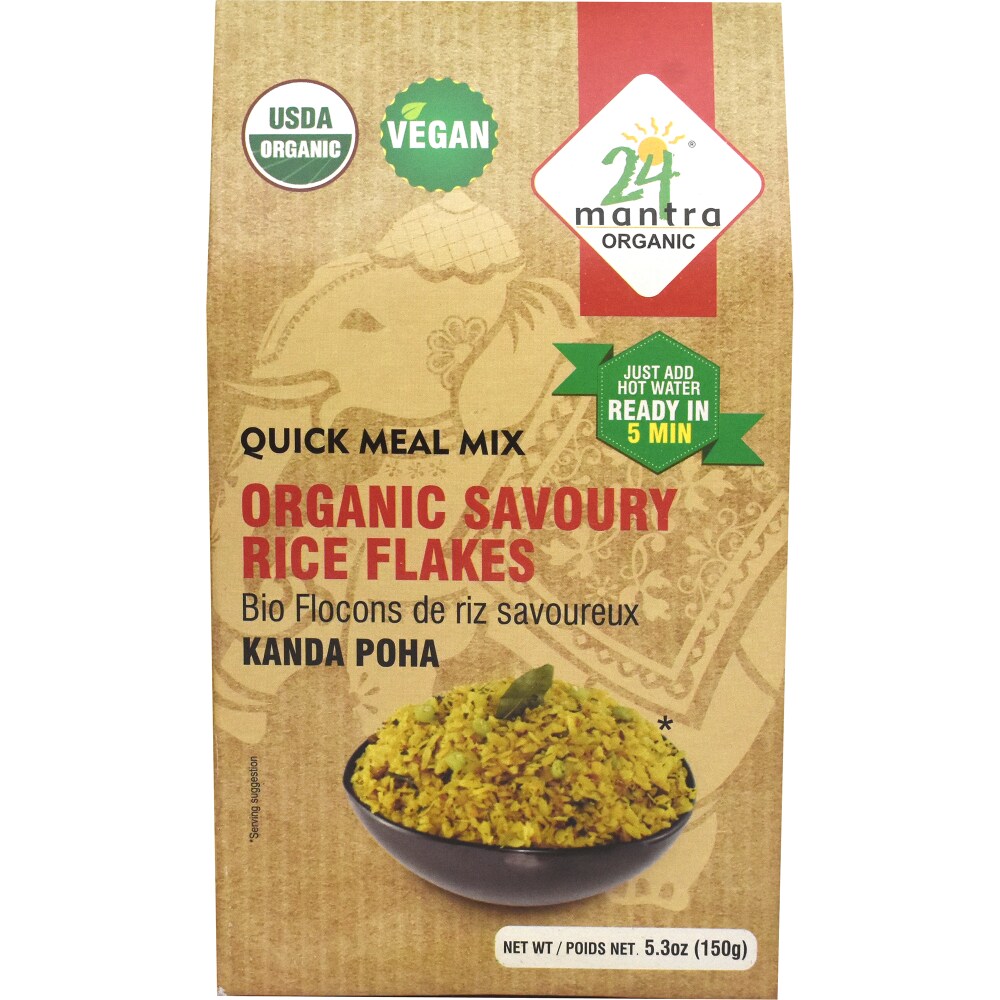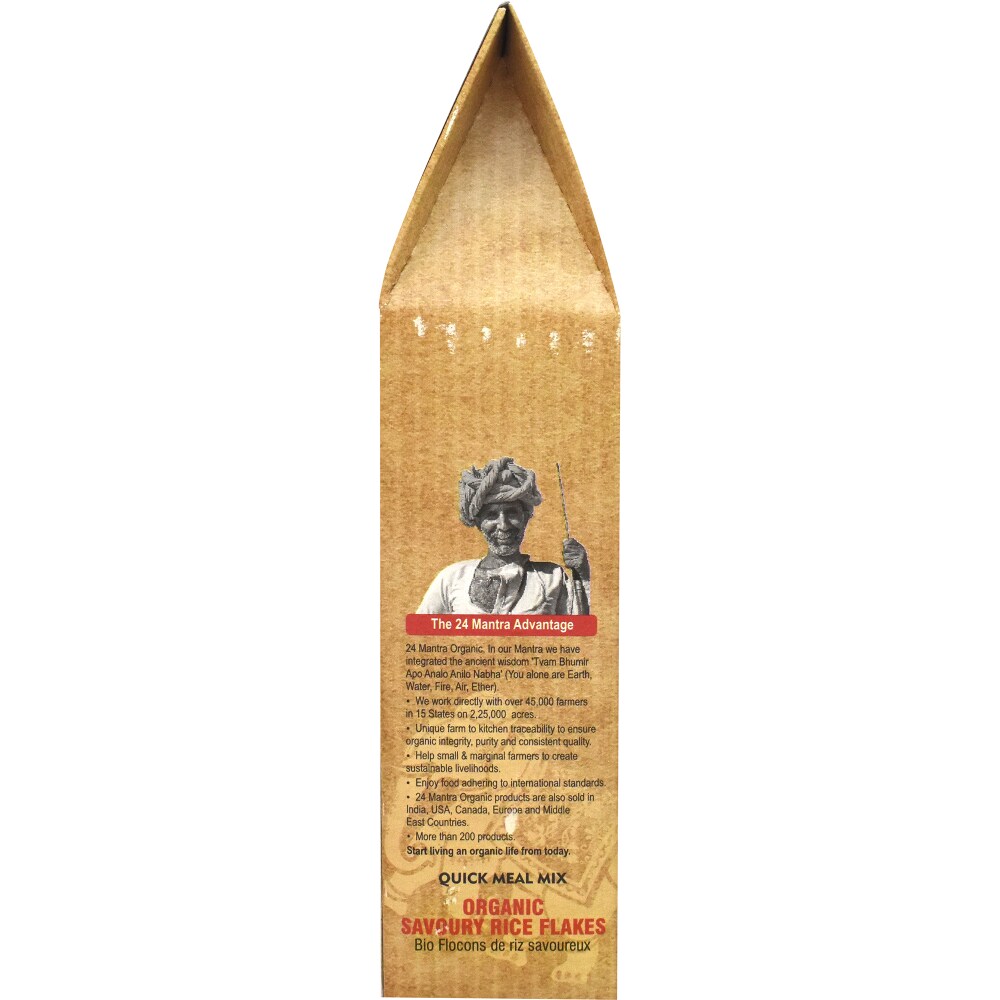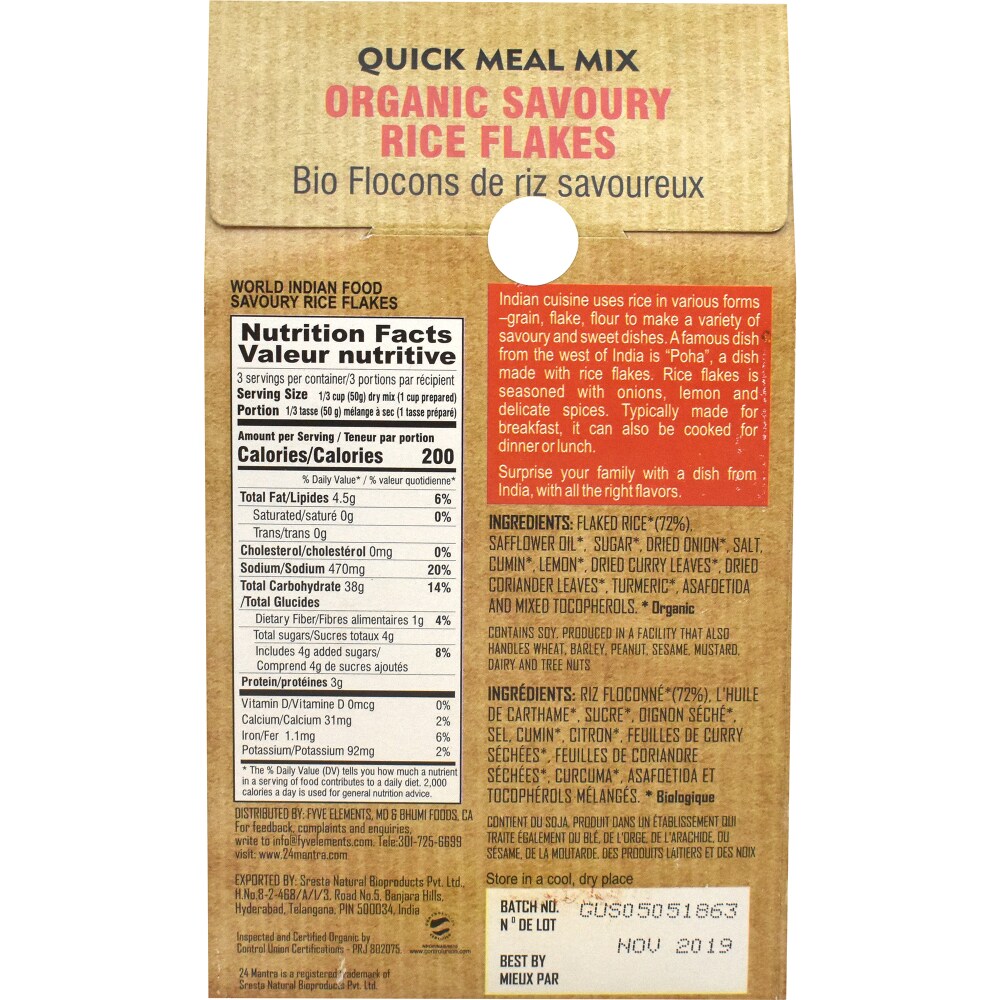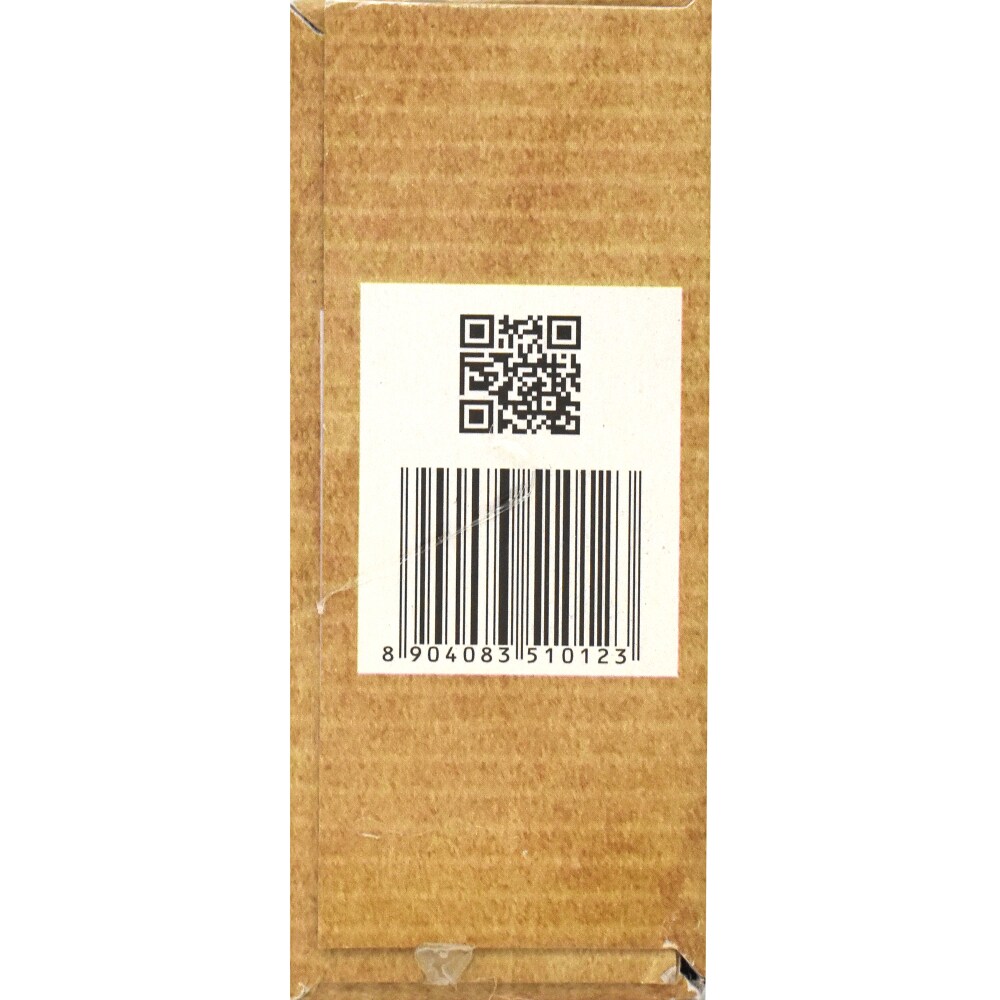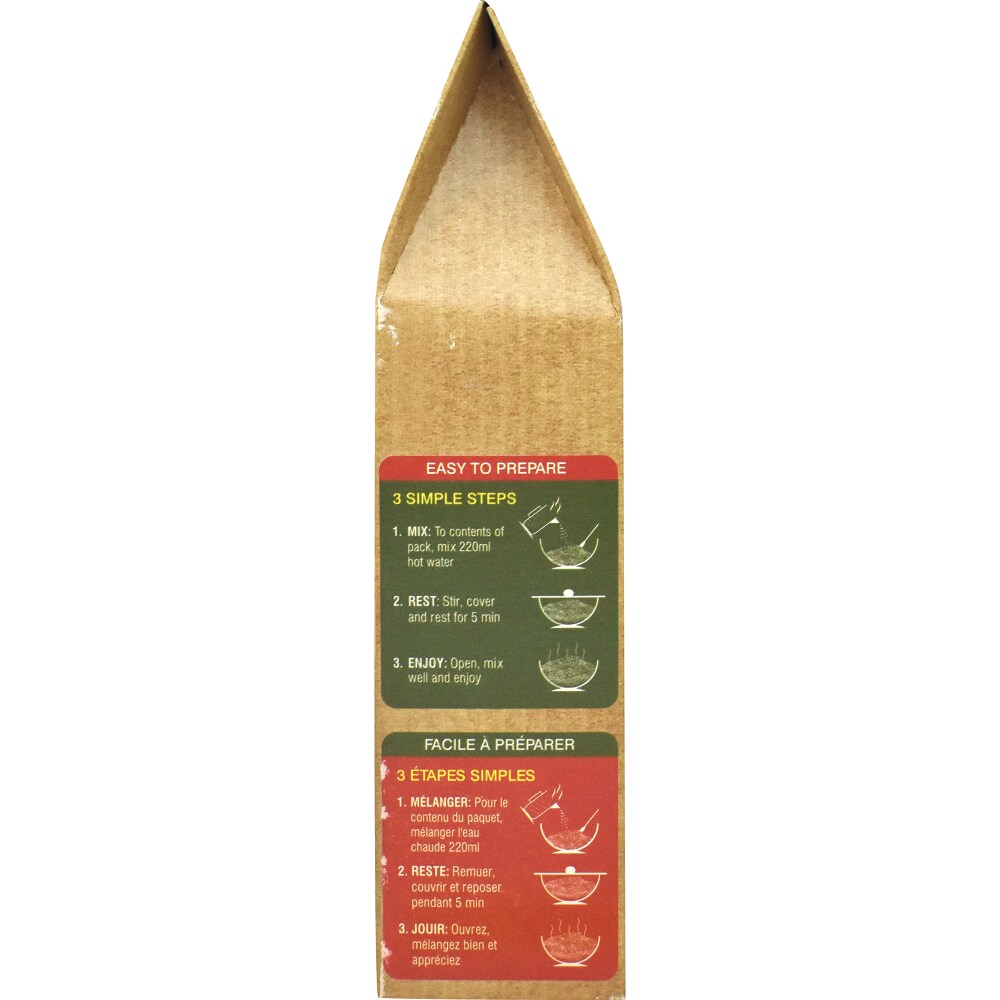 24 Mantra Organic Savoury Rice Flakes Kanda Poha
Indian cuisine uses rice in various forms—grain, flake, flour to make a variety of savory and sweet dishes. A famous dish from the west of India is "Poha", a dish made with rice flakes. Rice flakes is seasoned with onions, lemon, and delicate spices. Typically made for breakfast, it can also be cooked for dinner or lunch.
Surprise your family with a dish from India, with no effort but all the flavors!
---