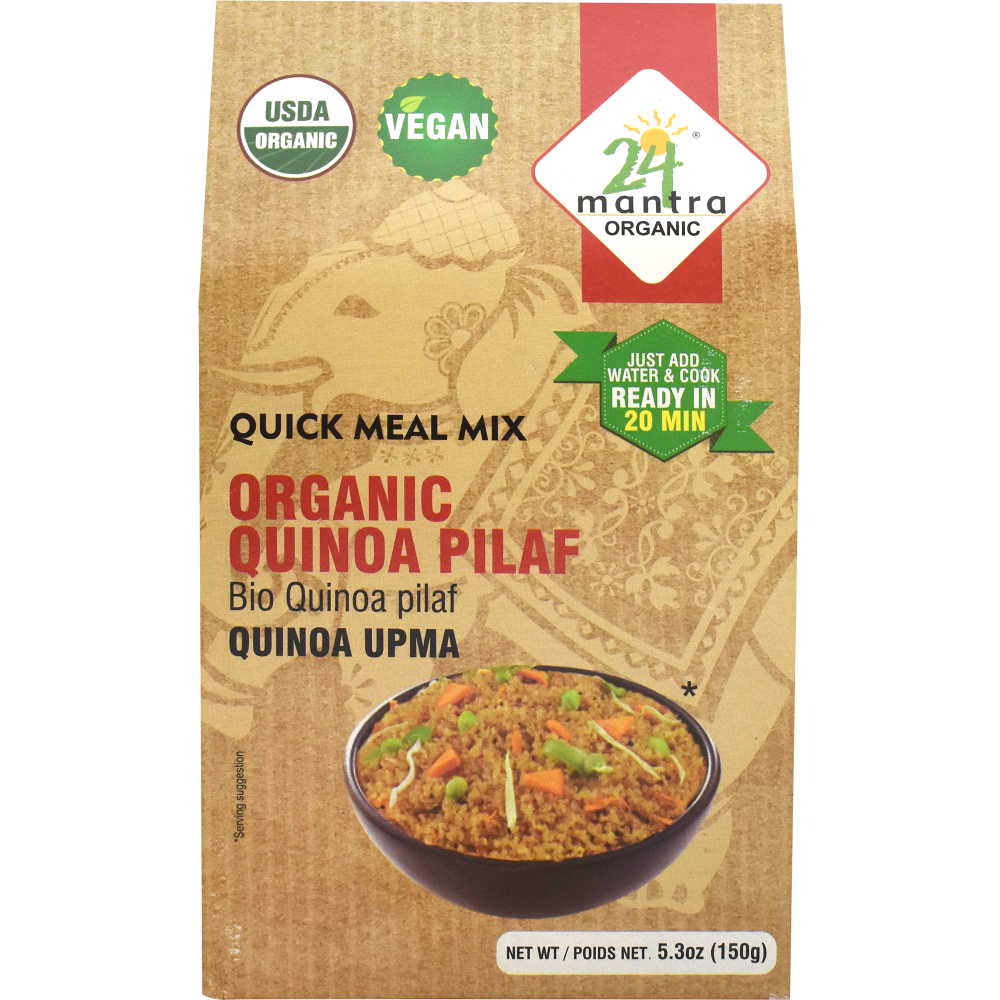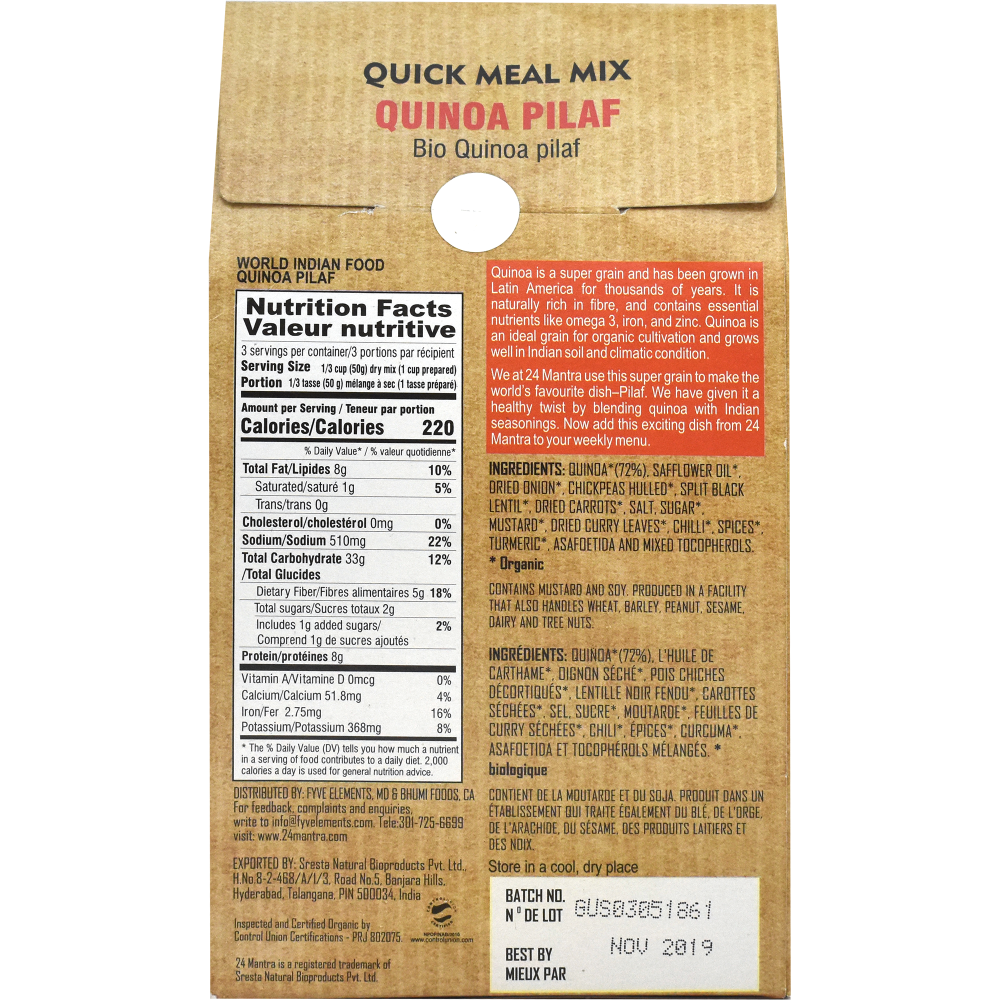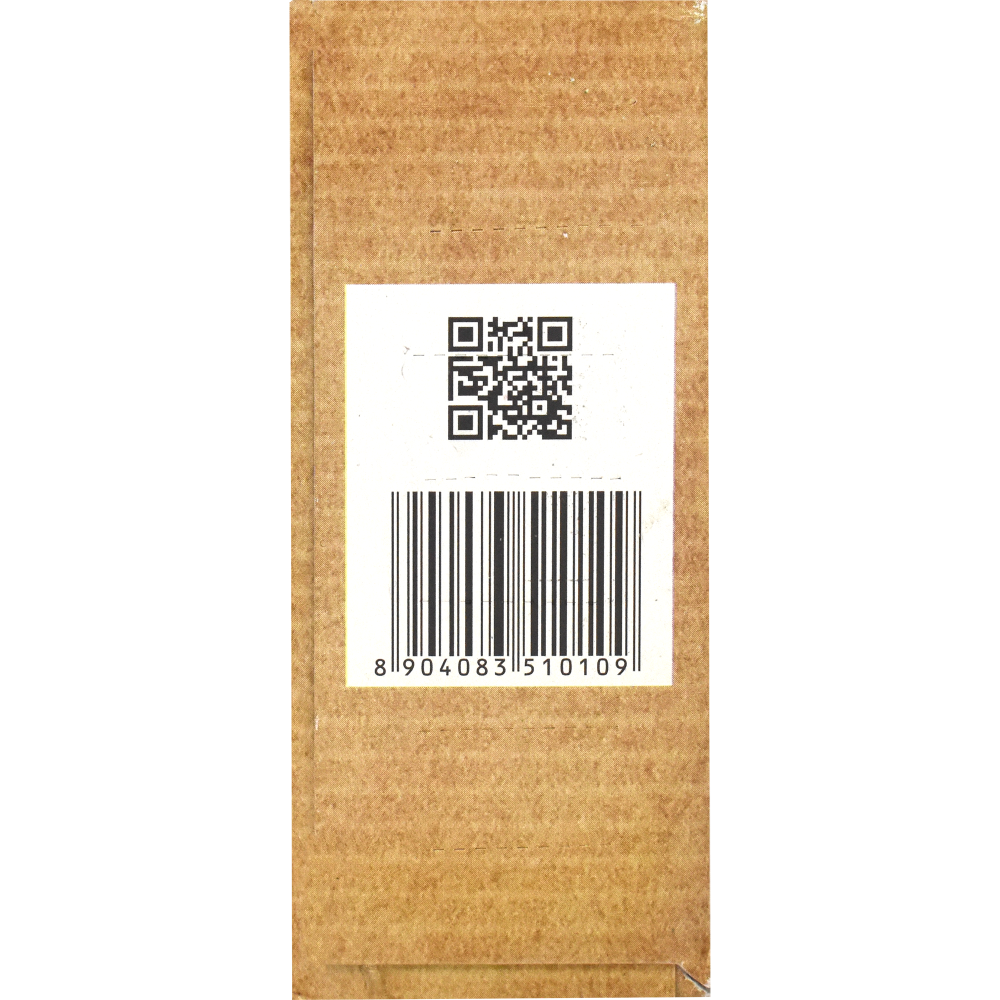 24 Mantra Organic Quinoa Pilaf Quinoa Upma
Quinoa is a super grain and has been grown in Latin America for thousands of years. It is naturally rich in fibre, and contains essential nutrients like omega 3, iron, and zinc. Quinoa is an ideal grain for organic cultivation and grows well in Indian soil and climatic condition.
We at 24 Mantra decided to use this super grain to make the world''s favourite dish - Pilaf. We have give it a healthy twist by blending quinoa with Indian seasonings. Now add this exciting dish from 24 Mantra to your weekly menu.
---